Some of

Our Clients

D
elaware
V
alley
M
obile
D
rug
T
esting
, founded by Dan and Greg Yowell in 2012, has been one of top leading drug testing companies in the Mid Atlantic region of the United States, with years of experience, specializing in Department of Transportation (DOT) as well as NON-DOT drug testing. We have multiple locations surrounding the Maryland, Pennsylvania, and New Jersey areas, offering a wide range of services, including on-site and mobile drug testing... Come check out our wide variety of services !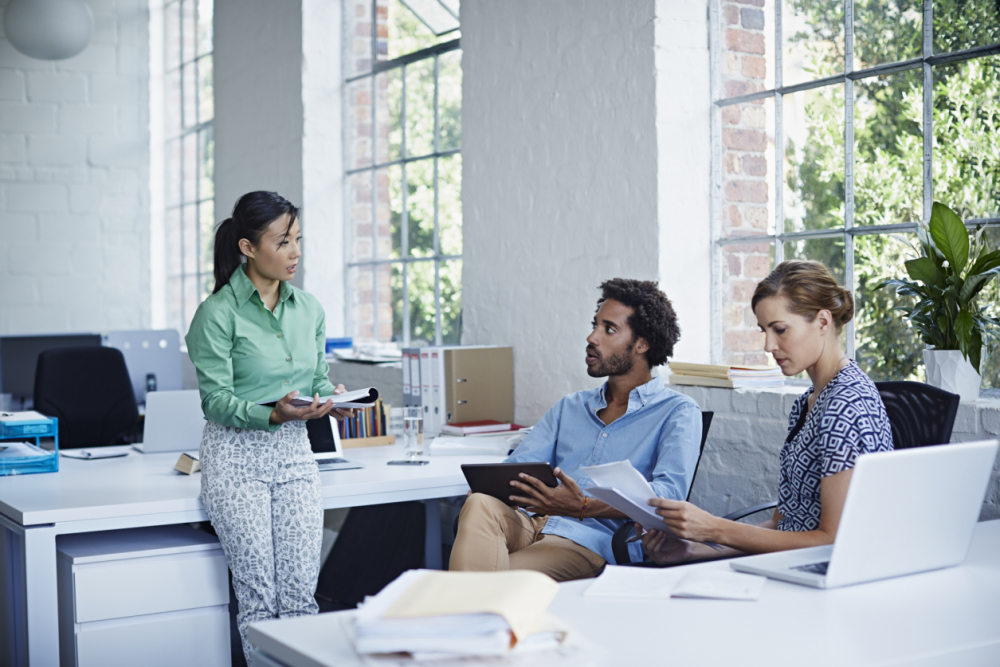 Ultimate Convenience – We travel to you, or you visit our collection facility, on your schedule, not ours.
Low Cost Comparative – Our tests are very competitively priced, and often lower than established locations.
Immediate Results – We provide preliminary results on the spot.
Stress-free – Relax. We do all the work.
Productivity- Employees do not need to leave and spend time traveling and waiting at a clinic.
Absolute Security – We guarantee our test will be performed correctly and our results are completely defensible in court.